Give the Gift of Amazon Prime
Illustration from the manuscript of the Romance of Varqa and Gulshah, c1250.

8, 10a: Départ des Banū Shaybah pour la guerre de vengeance; tous les chevaux sont de couleurs différentes; fond doré.
8, 10a: Departure of the Banū Shaybah for the war of vengeance; all horses are different colours; golden background.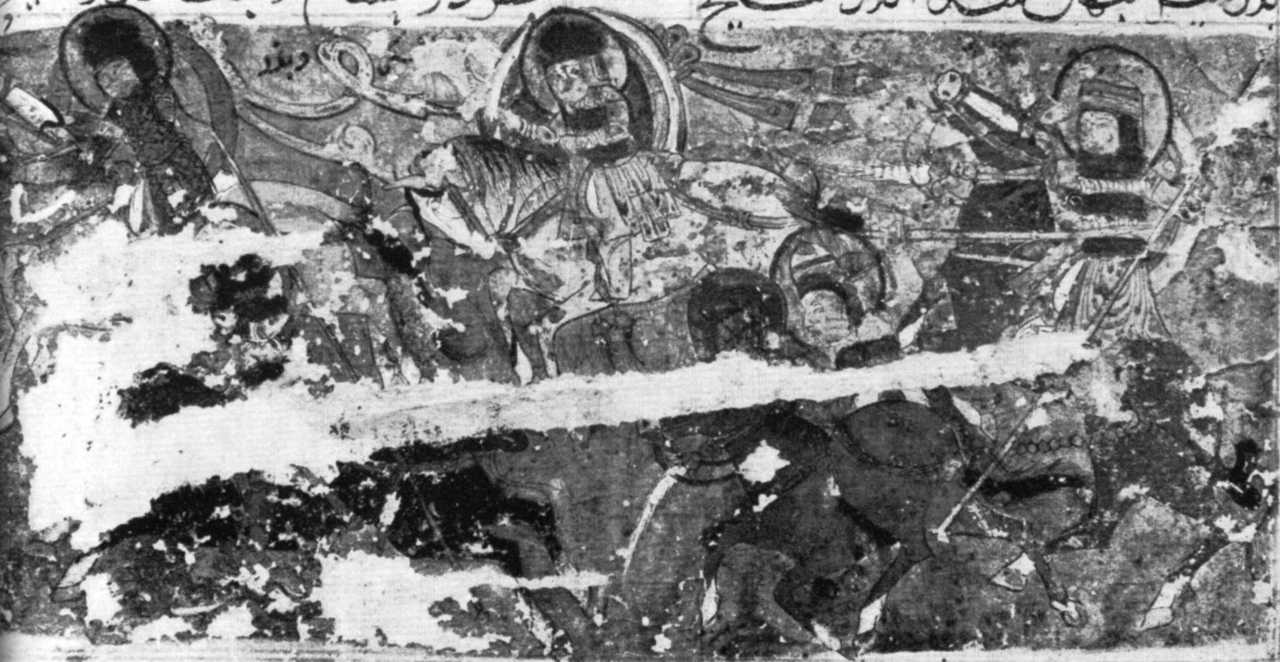 Next


Back to the Romance of Varqa and Gulshah, page 1