Try Amazon Music Unlimited Free Trial
Rustam with Lasso?
Sogdian Mural in the 'Rustam Room': Rustam cycle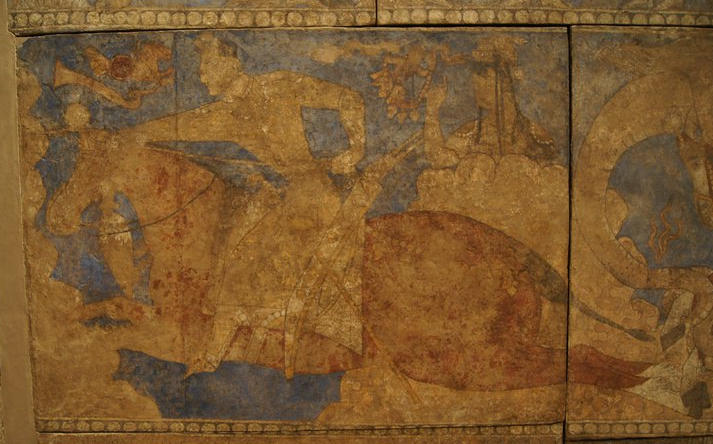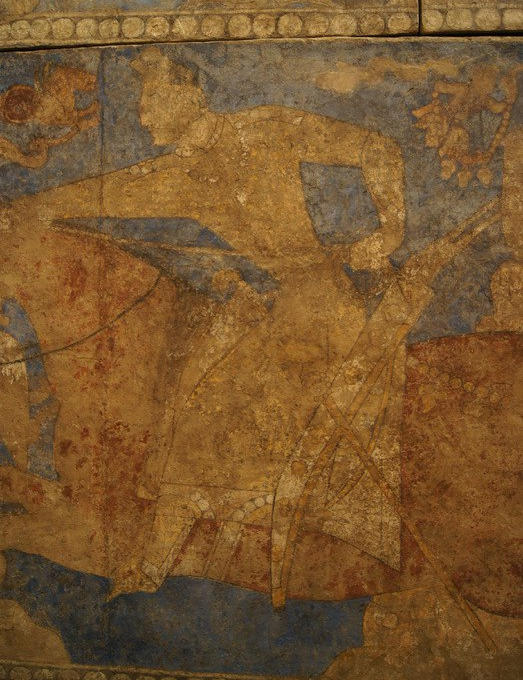 Picture source: fergana.info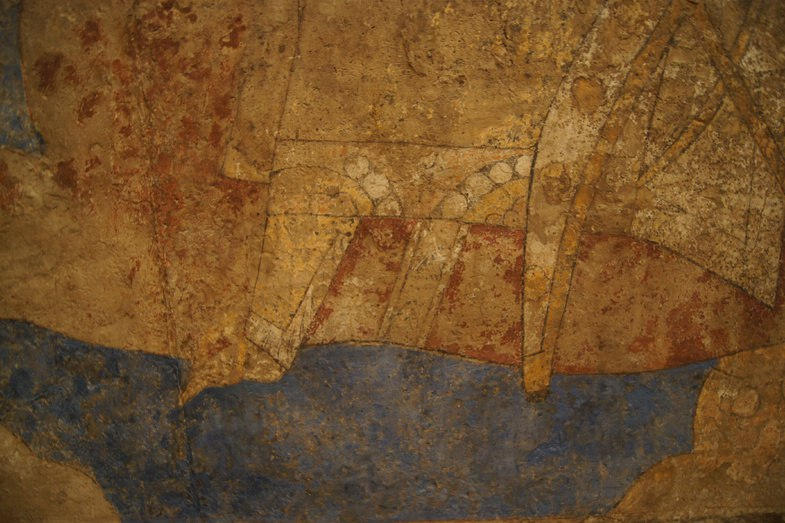 Photos by Mikail ibn Jagfar
Held by the State Hermitage Museum, St Petersburg. Mural Painting "Rustemiada". Blue Hall



---


Referenced as figure 436 in The military technology of classical Islam by D Nicolle
436. Fresco from Piandjikent Room VI/41, 7th-8th centuries AD, Transoxanian, Hermitage, Leningrad (Aka S, Yaku).



Back to Sogdian murals from Panjakent, 6th-8th Centuries


---