Join Amazon Prime - Watch Thousands of Movies & TV Shows Anytime - Start Free Trial Now
Fresco Fragments,
Church of 'Abd Allāh Nirqi, Nubia, late 10th-early 11th centuries AD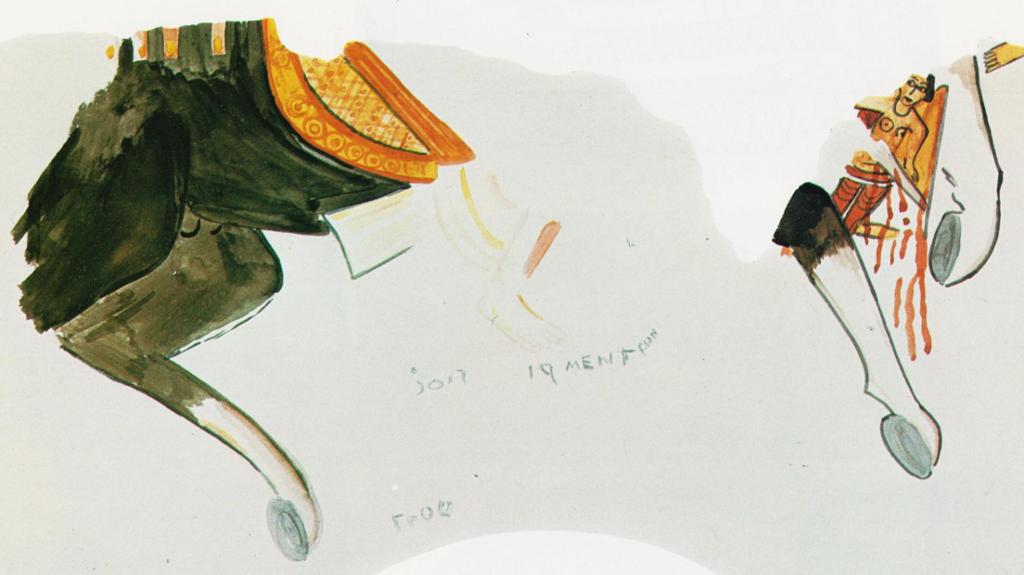 Larger image of St Mercurius, Church of 'Abd Allāh Nirqi, Nubia, late 10th-early 11th centuries AD
Source: Pinterest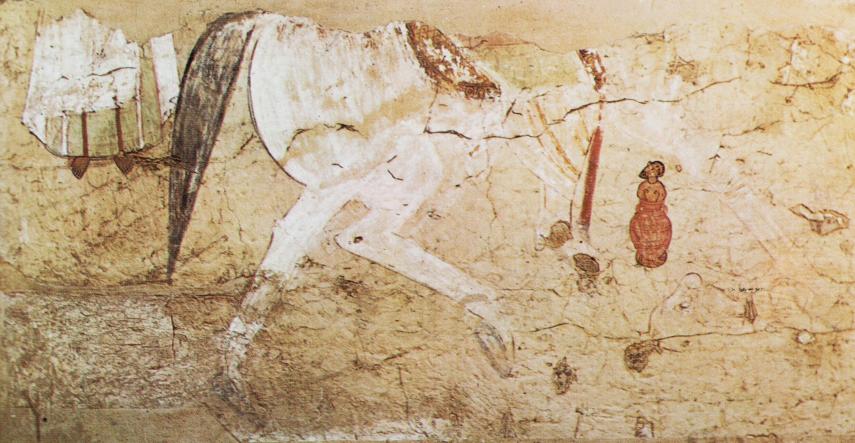 Larger image of Horseman 3, Church of 'Abd Allāh Nirqi, Nubia, late 10th-early 11th centuries AD
Source: Pinterest




---


Referenced as figure 188 in The military technology of classical Islam by D Nicolle
188. Fresco fragments from the Church of ʿAbd Allāh Nirqi, St. Mercurius and an unknown saint, late 10th-early 11th centuries AD, Nubian, Sudan National Museum, Khartoum (Michal).
K. Michalowski, Faras, Die Kathedrale aus dem Wüstensand, (Zurich 1967).

---

See also Illustrations of Costume and Soldiers from Coptic Egyptian and Nubian sources
Other 10th Century Illustrations of Costume & Soldiers